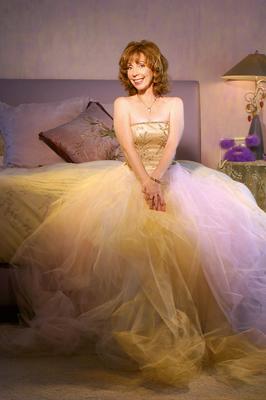 by Mara M. Mannella
Tucked inside a casino whose name is synonymous with glitz and glamour is a comedian who has paid her dues here in Las Vegas and her experience shows. Rita Rudner represents classic Vegas in a way that is both entertaining and unpretentious. An intimate theater is the setting for Ms. Rudner's one woman show that keeps audiences laughing every night.
A woman comedian in a sea of male headliners is an eye-catching marquee on the Strip, where Rita Rudner makes her home at Harrah's. The audience is welcomed to share in Rita's life experiences, from the trials and tribulations of married life to the harrowing but hysterical journey of getting older. The unique delivery of Rita's humor makes it so the audience isn't sure what the next zinger will be. Poking fun at herself, her husband, and select audience members, you never know who the next victim will be.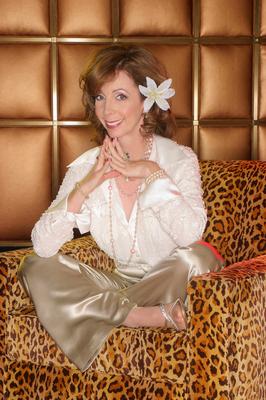 As the audience laughs at (and with!) Rita as she shares chapters of parenthood and everyday life in Las Vegas one thing becomes apparent as you look around the theater. Pokes and pointed fingers of spouses, family members and friends are everywhere as the audience sees some of themselves in these situations! The seats filled with families, couples, tourists and locals prove this show has mass appeal.
The monologue is a pleasure to watch but another great segment of the show is the question and answer at the conclusion. The audience gets a new perspective of the down-to-earth performer and it showcases Rita's quick wit. It is obvious Rita Rudner's home is on the stage and her act is testament that a Vegas show can be a success without pyrotechnics and wild animals. This is a Las Vegas standard that certainly has stood the test of time and provides a great show night after night.